action stills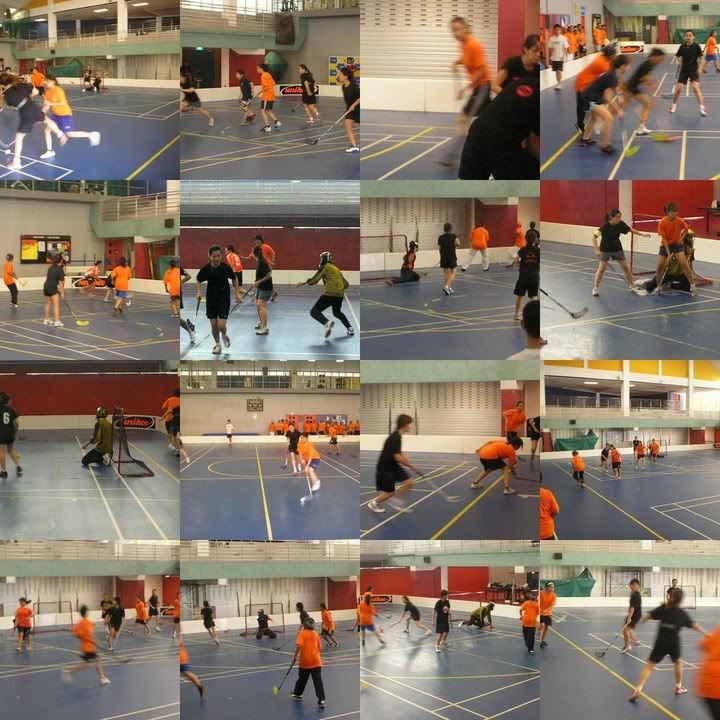 score :
2 - 2
the first scored by aiza - her virgin goal! WOooHOoo!!
and the second by jez, assisted by debra.
As seen from the score, our women's team has improved tremendously from the previous defeat of 0-7 with the same team, SP. A clap for the hardwork and great team spirit of the BLACKS - women's team!