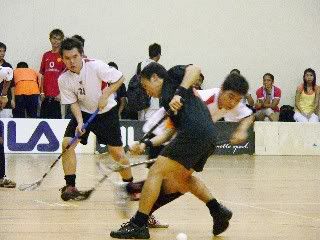 The score was 11-4 and the Blacks scored a defeat against the FC Squirrels. The four goals made were (in order of scoring) Don, Adrian, MC, MC. However the Blacks walked away only to be even more motivated to make their come back the following Sunday! They have fallen and they will pick themselves up again. Their training continues and they will never give up! The Blacks will conquer! Experience is what the Blacks get when they do not get what they want.
"Never give in. Never in nothing great or small, large or petty, never give in except to convictions of honor and good sense. Never yield to force; never yield to apparently overwhelming might of the enemy!" -
Against all odds...defending and giving their best
for...The Blacks....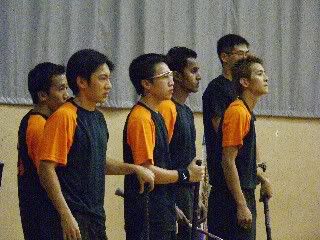 Focusing during the match....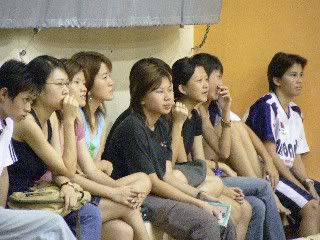 Holding one's breath....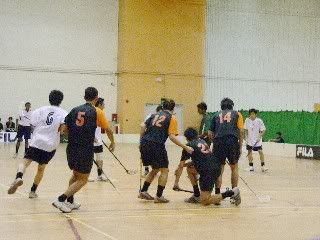 Standing up again to defend the Blacks...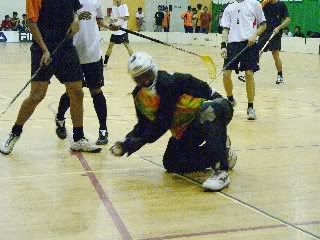 Our goalkeeper in action....
Ericsson....hmm...Eric....Eric...sson...